WeMake - Milan's Makerspace
A community makerspace where you can make things and connect with people in Milan.
WeMake é un Makespace ossia uno spazio con varie tecnologie di produzione e di prototipazione accessibile a tutti. WeMake è una community sostenuta dai suoi membri attraverso un abbonamento. WeMake è un Fablab iscritto alla rete internazionale dei fablab e quindi condivide i principi del Fablab Charter.
Scopri le Membership
http://wemake.cc/membership
hello [@] wemake . cc
https://twitter.com/wemakecc
https://www.facebook.com/wemake.cc
---
---
Abilitazione Plotter da taglio
---
Plotter e plotterina da taglio sono due macchine che consentono di creare prespaziate, adesivi, e su diversi materiali carta, cartoncino, vinile etc
L'abilitazione è un corso formativo sull'utilizzo della macchina nel FabLab, indispensabile per suo utilizzo in autonomia.
Nell'abilitazione oltre alle specifiche della macchinar saranno forniti elementi utili per utilizzo software, per imparare a trasferire i file e informazione sui materiali da utilizzare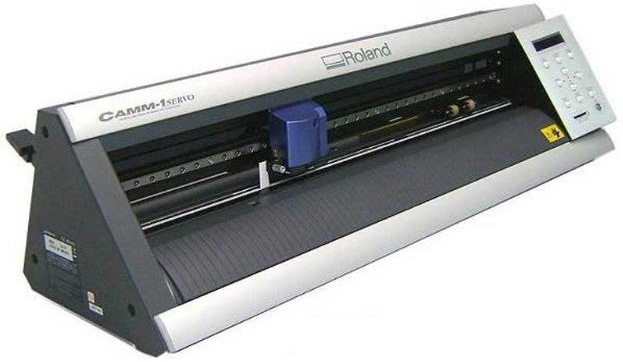 Quando
Sabato 12 settembre 2015 - h 12-13
Trainer
Staff WeMake
Requisiti
Conoscenza di base di grafica vettoriale
---
RSS feed